Wotzon.com welcomes new events, posted directly to this website, plus we receive an automatic feed of events published from other websites from our extensive online Flightdec community. It's all helping to build the most complete events search in New Zealand.
Wotzon.com and Arts Club Wellington are keen supporters of Research For Life (Wellington Medical Research Foundation).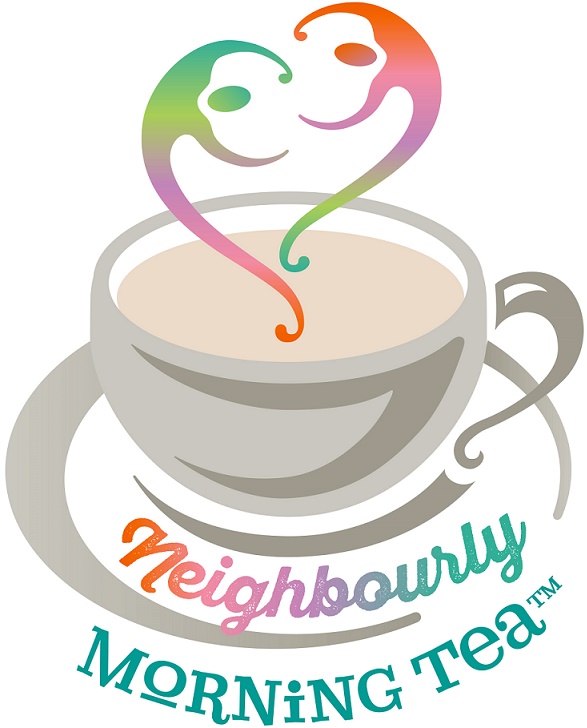 Please join us this Labour Weekend to celebrate New Zealand's cultural and ethnic diversity and the contribution to our communities made by migrants, newcomers and refugees, by hosting a most Neighbourly Morning Tea.Register here.
Selection of featured events