Blog
Wotzon.com - Events Online
Review for Under the Same Moon at Bats 10th Feb 2015, by TIlda Bostwick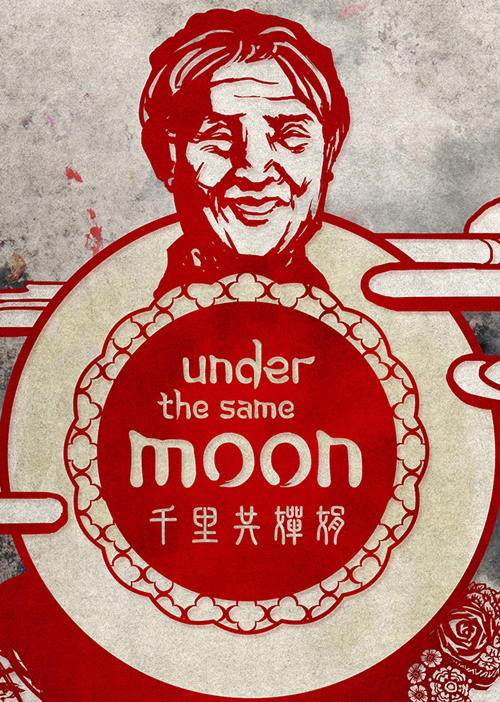 Renee Liang has written a lovely urban piece with themes of intergenerational conflict, the misunderstood elderly and how cultural norms get lost with migration. All beautifully held together with poetic references to the moon.
This is a very funny, female centred play with a grandmother, mother and three daughters. Men tend to be divorced or not approved of, not that we miss them, the women are quite feisty enough!
The story centres around the unannounced arrival of the maternal grandmother (Por Por) from Hong Kong. She is bringing the traditional 1,000 year old egg to ensure fertility for her grand-daughter's upcoming nuptials. Wedding tensions abound between the rather sullen and controlling mother and her three very Kiwi daughters. The grandmother adds hilarity and is a great foil to the intensity of the situation.
Hweiling Ow, remarkably, plays all of our main character and a few more on the side. She has a lovely way of employing particular mannerisms that help us to quickly recognise that a different character has arrived. In the hour-long performance she works very hard indeed but the characters flow effortlessly from her. Hweiling, originally from Malaysia, is an Auckland actor and producer who has worked around NZ for the last four years.
It was a treat to be in the new Bats downstairs theatre, the set was painted entirely black, which felt a little sombre, but it was lightened by an intriguing sculptural bamboo scaffold that held family pictures over many generations.
This is the development season of the play and it could do with a little tightening in places and more explanation in others, but it is a delightful play, full of compassion and genuine humour and Renee is expecting feedback!
Visit the Chinese New Year Festival Website for more information about Under the Same Moon and other festival events.