Blog
Wotzon.com - Events Online
Escaped Alone - on at Circa
A review Tilda Bostwick
"I only am escaped alone to tell thee" The title is part of this quote from Moby Dick and the play is about as mysterious!
A superbly strong cast of four women, three known to each other and another who joins in. This is a terrifying depiction of old age; extremes of social banality covering deep personal traumas (various states of regret, phobia, fear, depression and rage). Like the quote, everyone is deeply alone and thoroughly imbedded in their story.
Alongside the banter and personal asides, one of the characters narrates a series of bizarre dystopian scenarios a la Margaret Attwood (Oryx and Crake style) where civilizations are destroyed by toxic coins or winds (started by developers).
It's a short play, one hour and no interval, but it packs a punch and leaves a contrail of unease. New Zealand premiere by Caryl Churchill, Director: Susan Wilson and Music Gareth Farr.
On at Circa until 8 April 2017
Tues – Sat 7.30pm, Sun 4.30pm
Click here to read more and make a booking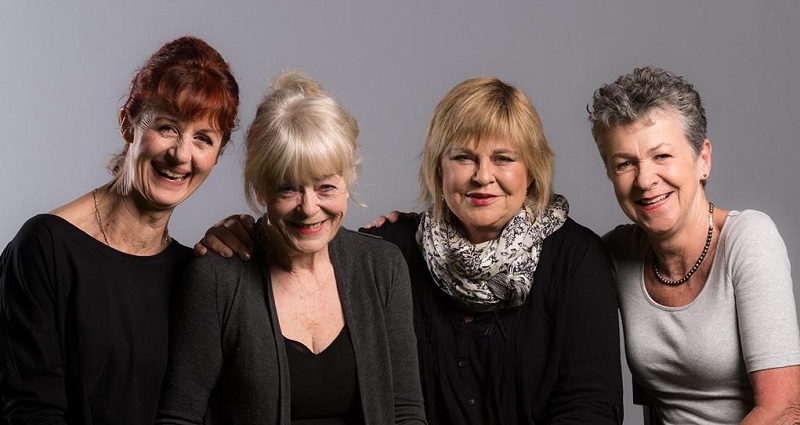 Photo credit: Stephen A'Court