Blog
Wotzon.com - Events Online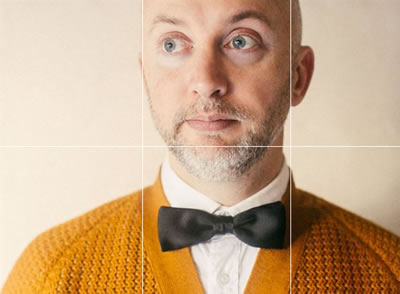 The audience all came out smiling like they'd just been reading a great bed-time story. And it was a bit like that - narrated, colourful pictures with key themes/words repeated.
This show was a hit at last year's Melbourne Fringe Festival and indeed it was a lovely, sweet, quirky show.
We follow the story of Bucket (Justin Kennedy); his change of occupation and search for love.
The live music was a treat and the slightly cynical musician (Rhys Auteri) was a great balance for the naive, endearing and relentlessly cheerful Bucket.
The fourth show by acclaimed writer Sarah Collins CHOIR GIRL, Donna + Damo, Nothing Extraordinary Ever Happens in Toowoomba. Ever.
Bucket's List features a live score, lively possum, and life-sized bucket dream-girl, and is not to be missed. "Kennedy is Spectacular" - Beat Magazine
"From the moment Justin Kennedy appears on stage, the audience is captivated. His charm and charisma is dazzling. His comic miming skills divine" - Squirrel Comedy
"It's impossible to fault Bucket's List" - Squirrel Comedy