Summer School - Invelochy ART School
Tue 03 Jan 2017, 12:00 am
Tue 31 Jan 2017, 09:00 am
Arts Culture,Education,Visual Arts,
Inverlochy Art School
3 Inverlochy Place Te Aro
Wellington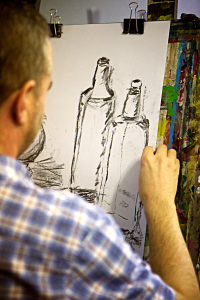 Inverlochy's Summer School offers adult, teen & children's classes in January 2017. Classes includes painting, jewellery making, watercolours, mosaic and multimedia children's holiday programme.
Please look at our website for details www.inverlochy.org.nz and enrol online or email: manager@inverlochy.org.nz or phone: 04 9392177.
Our tutors are professional and committed to a wonderful art experience at Inverlochy House, a historic character villa in Te Aro Wellington. We are only 5 minutes walk to the cafes and shops of Cuba Street.